Over 20 Years in Africa – The Golden Sky Difference
Africa is our home away from home. After more than 20 years immersed in the culture, wildlife and natural beauty we know Africa's best-kept secrets and have designed our photographic safari's around their natural wonder.
Our Mission
To provided travel experiences of quality and luxury, and to provide the highest level of service and values for our guests. Each safari is exactly crafted according to your interests and time restraints. Each is accompanied from beginning to end with your own travel director.
The next step is yours and we're most eager to help you take it, as we love chatting Africa.
Expert Guides On Every Safari
Our local expert guides know the history and secrets of Africa, the wildlife and culture. Beyond the historical advantage, Golden Sky Safari Expert Guides are trained in African wildlife. Our combined guide experience is over 75 years in the bush.
Each guide is fluent in English, and well-versed in all the African culture, authentic and enthusiastic ambassadors of their country.
African Photo Safari Vacation
Journey to the unspoiled natural beauty of Africa for an unforgettable luxury African safari experience. Each safari is custom designed from mountain gorillas, chimpanzees, elephants, lions and elusive leopards. Your stay will include only the best game-viewing locations, lodges and camps.
From Mount Kilimanjaro to the renowned Serengeti, our guests enjoy 5-star comfort in the heart of Africa. Each authentic, veranda-fronted tent or amenity-laden lodge is positioned away from crowds and near an abundance of wildlife and scenic views.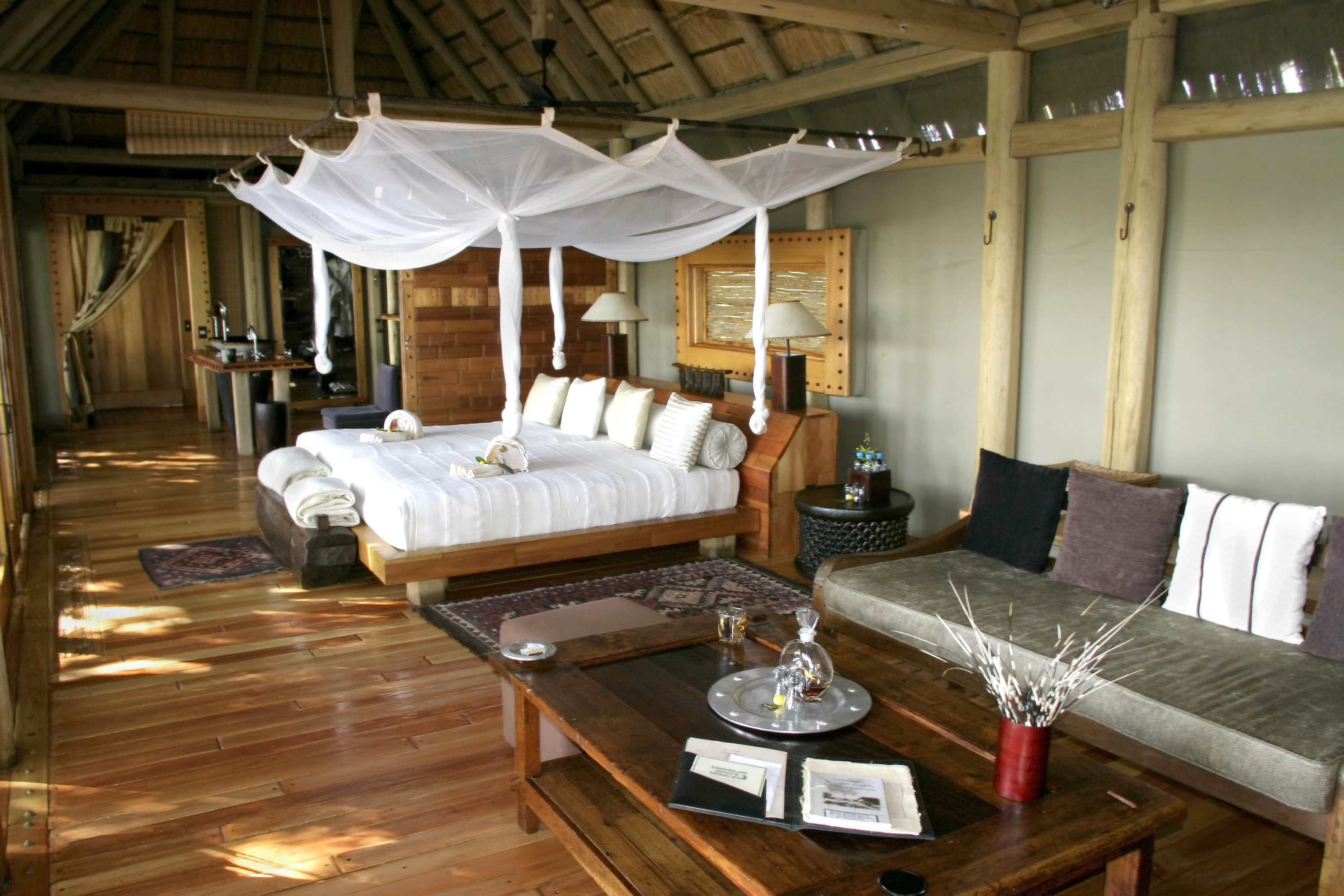 Golden Sky Safari is a Full Service Tour Operation
We are all about tailoring each photographic safari around our guest's specific interests, expectations and budget. Our collection of exclusive African adventures ensure a unique experience no matter the budget.
you can count on our safari experts to plan the best luxury vacation around your tastes and preferences. Expect a tour package that delivers Africa's top safari attractions wrapped in superb service and luxury comfort.
Start planning your once-in-a-lifetime African safari with your Golden Sy Safari Trip Advisors complementary.
Explore the planet's greatest wildlife, breathtaking landscapes, with your Curated Custom Photography Safari by Golden Ski Safaris.
Your African safari can be many things, but it's sure to be an adventure. We'll take you to the most beautiful places on earth and customize your trip to your budget and needs. From affordable to luxury, this is your safari. We're just here to help make it happen. Choose any of the following safari destinations (or multiple destinations), and let's start planning your dream safari.
Imagine a handpicked wildlife experience that takes you out of the vehicle and away from the crowds. This is exactly what you can expect with our Tanzania photo safari packages.Experience the land where the elephants outnumber people in Tarangire National Park and get up close and personal with chimpanzees in the Mahale Mountains.
Fully Customizable Economy & Luxury Safaris Available
Splendors Of The Serengeti
Serengeti National Park, Northern Tanzania
Plan your Serengeti safari during the Great Migration, and you're in for a heart-racing treat. During this time every year, two million wildebeests along with hundreds of thousands of gazelles and zebras cross the Serengeti in search of pasture and water. Talk about a bucket list adventure!
Fully Customizable Economy & Luxury Safaris Available
Tarangire National Park, Northern Tanzania
Tarangire National Park is famous for its high concentration of elephants year round. It's the sixth largest national park in Tanzania, and also a popular spot to witness the annual wildebeest migration. During the dry season, the Tarangire River is the main source of fresh water for wild animals in this area.
Fully Customizable Economy & Luxury Safaris Available
Discover The Ngorongoro Crater
Ngorongoro Crater, Northern Tanzania
Once a gigantic volcano, the Ngorongoro Crater in Northern Tanzania is the largest intact caldera in the world.The Ngorongoro Crater is the bestplace in Tanzania to see the big 5. And for a relatively small area, the Ngorongoro Crater is well-known for having an extremely dense population of wildlife. Let us customize your Ngorongoro safari for you.
Fully Customizable Economy & Luxury Safaris Available
Mt. Kilimanjaro, Northern Tanzania
The iconic snow-capped peak of Mount Kilimanjaro is often hidden behind a blanket of clouds. But if you're lucky enough to visit on a clear day, the site will make your jaw drop. As they say in the photography business, this is the money shot. Let's start planning!
Fully Customizable Economy & Luxury Safaris Available
Mahale Mountains, West Tanzania
Travel to the far west reaches of Tanzania and you'll experience some of the best chimpanzee sightings in all of Africa –on the shores of Lake Tanganyika at Mahale Mountains National Park. Consider it an untouched paradise of sorts. You'll want to learn more about these mysterious mountains.
Fully Customizable Economy & Luxury Safaris Available
Olduvai Gorge, Northern Tanzania
Olduvai Gorge is also known as the "cradle of mankind." It's named after the Maasai word for the wild sisal plant, which is often called Oldupaai. Olduvai Gorge contains hundreds of fossils, bones and artifacts. And it's now known as an important prehistoric site. Shall we customize your safari to include this historic site?
Fully Customizable Economy & Luxury Safaris Available
Lake Manyara National Park
Lake Manyara, Northern Tanzania
Lake Manyara is a great location for your first ever safari, and it's beautifulenough that you'll want to keep going back for more. Elephants, tree-climbing monkeys and stunning views keep this national park on many must-experience travel lists. Plan your visit today!
Fully Customizable Economy & Luxury Safaris Available
Gorilla Trekking Adventure
There's nothing that can compare to the experience of gorilla trekking. That one hour spent with a gorilla family will change your life forever. You won't see the endangered Mountain Gorillas that you'll find on a trek anywhere else in the world. So if you're ready for an adventure of a lifetime, let's plan your gorilla trek!
Fully Customizable Economy & Luxury Safaris Available
Zanzibar Island, East Tanzania
If you're going for a Tanzania safari, Zanzibar is a must-see stop on your journey. Who doesn't want to lounge on the beach after a week of action-packed safari adventure? This can be an extremely luxurious holiday or you can manage a more affordable Zanzibar holiday. Let's explore your options.
Fully Customizable Economy & Luxury Safaris Available
Personalized Photo Safari
Have you ever imagined the perfect photo safari? We're talking about the trip of a lifetime, and you can have it all your way. Every person and budget is different, so every trip should also be different. Let us build a personalized photo safari to help you get the most of your experience.
Fully Customizable Economy & Luxury Safaris Available